This is Web Engine Network
Affordable Website Design & Development
Web Engine Network guarantees all work 100% satisfaction.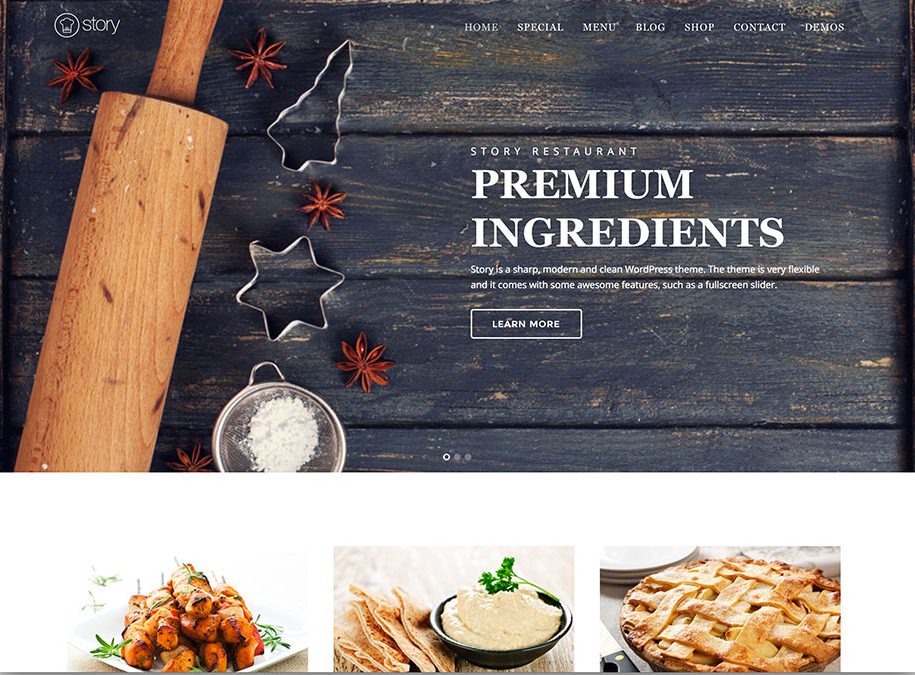 Your website plays an important role in your Business!
So Web Engine Network is here to make sure that your website design performs as well as your top employee would. This means giving an excellent customer service and boosting your brand image, helping your company to grow. Every one of our web solution we deliver is tailored to meet your requirements, using up-to-date systems that ensure risk-free performance, and clever design that makes your website a joy to use. We provide Professional Website Design that is tailored to meet your requirements for your service or e-commerce business at an affordable rate.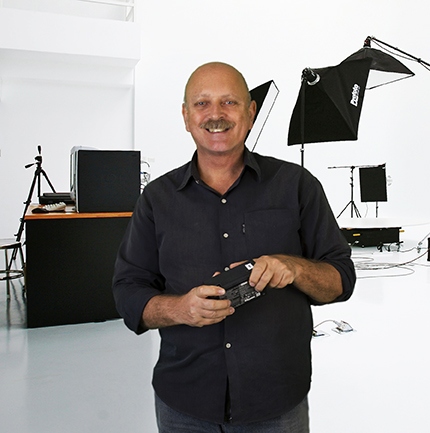 Hello, I am Tony Hanscomb, I am an experienced graphic designer, photographer and web programmer based In South East Asia. I work directly with my customers to bring a dedicated work ethic which offers reliable and guaranteed results, which costs clients less than most other suppliers in the industry.
Special Offer:
only £ 49 per month !
(2,000 Thai Baht) 
Web Engine will build your new website & take care of everything with NO hidden costs.
(to whatever design you desire)
Includes:
* Your images/graphics, our stock, your text, etc…
* .com Domain name registration at GoDaddy
* Social Media links
* Business Web hosting on our GoDaddy dedicated server
(see specs)
* Free Updates
*  Advanced SEO setup
* Unlimited email accounts
* Includes content management system (cms) & full CPanel
* full SSL certificate included (HTTPS)
*  24 Hour support (100% dedicated server uptime)
* Lots more
or get more information <HERE>

Some Examples: